Kaitlyn McKinney and Christian Dawson have been traveling, leading worship together since 2011. In those years they have ministered to tens of thousands of people at hundreds of churches, conferences, and events. Previously a part of the band Crossing, Kaitlyn and Christian form a duo called MckinneyDawson.
McKinneyDawson are artists whose aim is to point people of all backgrounds to Jesus.
When they are not traveling, Kaitlyn and her husband pastor at Canvas Church in Montana while Christian pastors Northwest University outside of Seattle.
"CHAPTERS"
The next chapter for McKinney Dawson has finally arrived. "Chapters", McKinney Dawson's second album release, takes you through some reimagined original songs and covers of the band's favorite worship songs and hymns.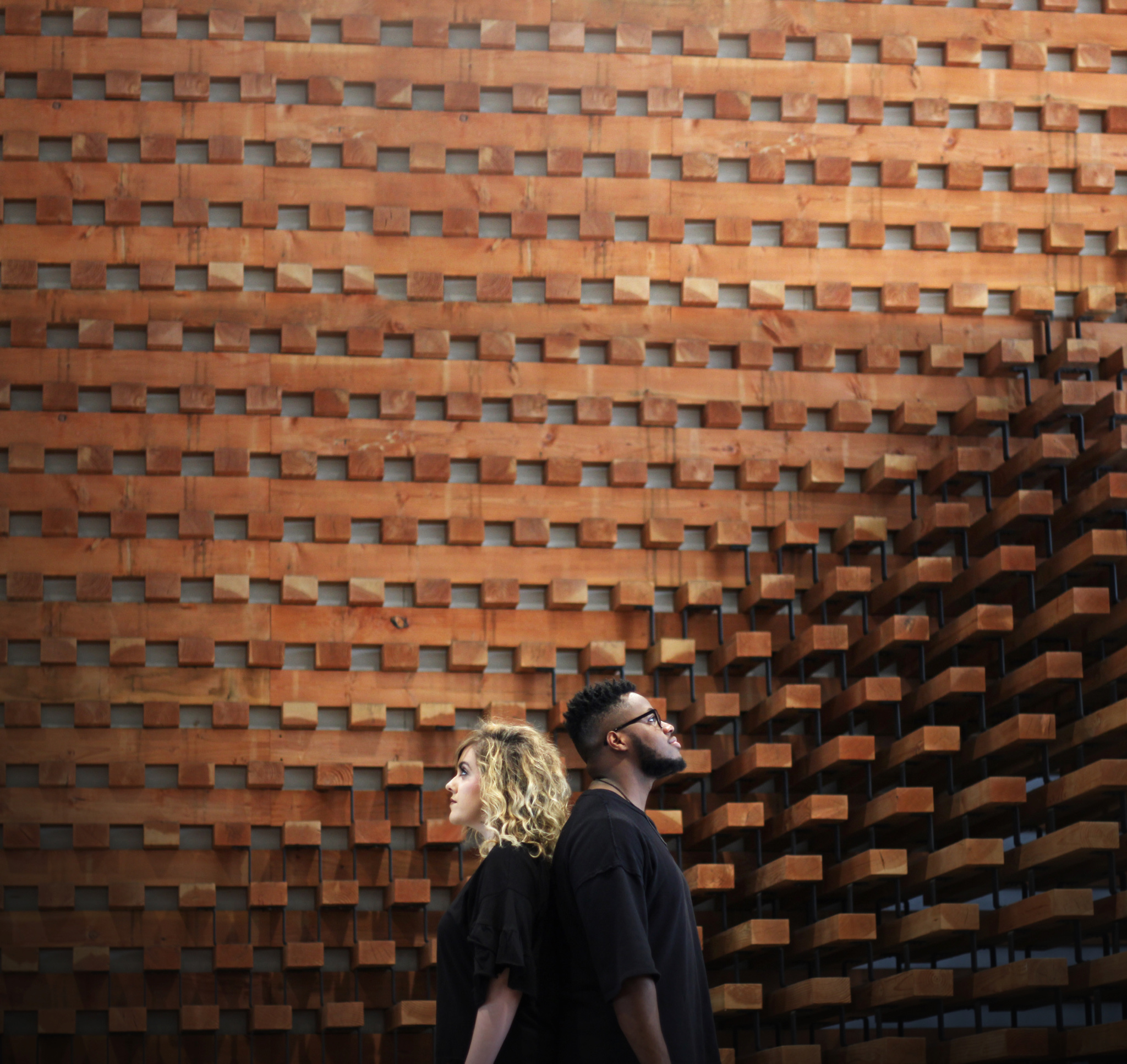 ABOVE ALL
McKinneyDawson's 2017 debut EP "Above All" is a fresh, innovative musical take on presenting the gospel to church congregations. Bringing together radio-pop sound, electronic dance music, and contemporary worship, McKinneyDawson is blazing the path towards a new wave of worship music for the church.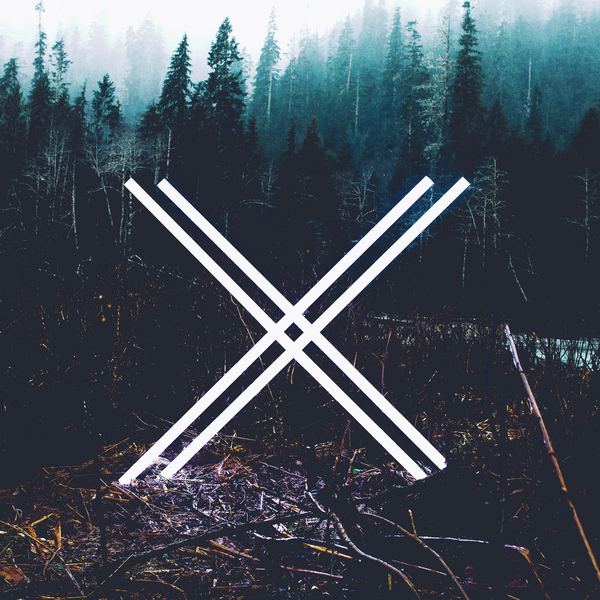 "KINGDOM REIGNS"
Before McKinneyDawson, Kaitlyn and Christian were part of a band named Crossing. Kingdom Reigns is Crossing's 2015 EP featuring Kaitlyn McKinney, Christian Dawson, Connor Hedge, Ulises Ponce, and Alex Rosas.